health
simple.

Packed with powerful
vitamins, minerals
& antioxidants.

VEGAN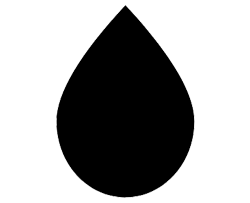 ORGANIC
RAW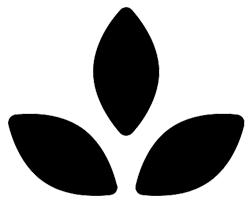 GLUTEN FREE

health
simple.
Packed with powerful <br>vitamins, minerals <br> & antioxidants.<br><b></b>

DISCOVER THE AGE OLD BENEFITS OF SUPERFOODS
Builds a Stronger
Immune System

Keep your immune defenses up and running. Superfoods are known to fortify your body's natural defenses by strengthening your immune system.
Improved Digestion &
Body Detox

Superfoods promote the growth of beneficial bacteria in the gut. This natural blend aids in the daily elimination of toxins and provides soothing digestive support so you feel your best, always.
Reduces
Stress & Inflammation

Daily stressors can make it difficult to get a proper night's sleep. Superfoods have adaptogens that promote stress relief so you can unwind, rest up, and wake feeling rejuvenated.
Promotes
Healthy Hair, Skin & Nails

Looking for a simple, natural way to get that glow? Radiance begins with nourishment from within. Think of our powerful blends as your go-to elixir in your self-care routine.
Supports
Hormonal Balance

Hormones influence mood, quality of sleep, ability to focus, skin & hair health, weight, and cognitive function. Superfoods help to naturally promote hormonal balance so you can function at full capacity each and every day.
Boosts
Natural Energy

A CLEAN BOOST OF ENERGY - Our Superfood blend promotes high levels of lasting energy without caffeine or stimulants that may cause crashes or jitters.
Find Your Mix!
Super VORG's goal is to improve people's health with the power of super plants. Most people get sick due to poor diet and lifestyle choices - we created superfood plant mixes - so you can improve your health and feel your best every day!
shop now